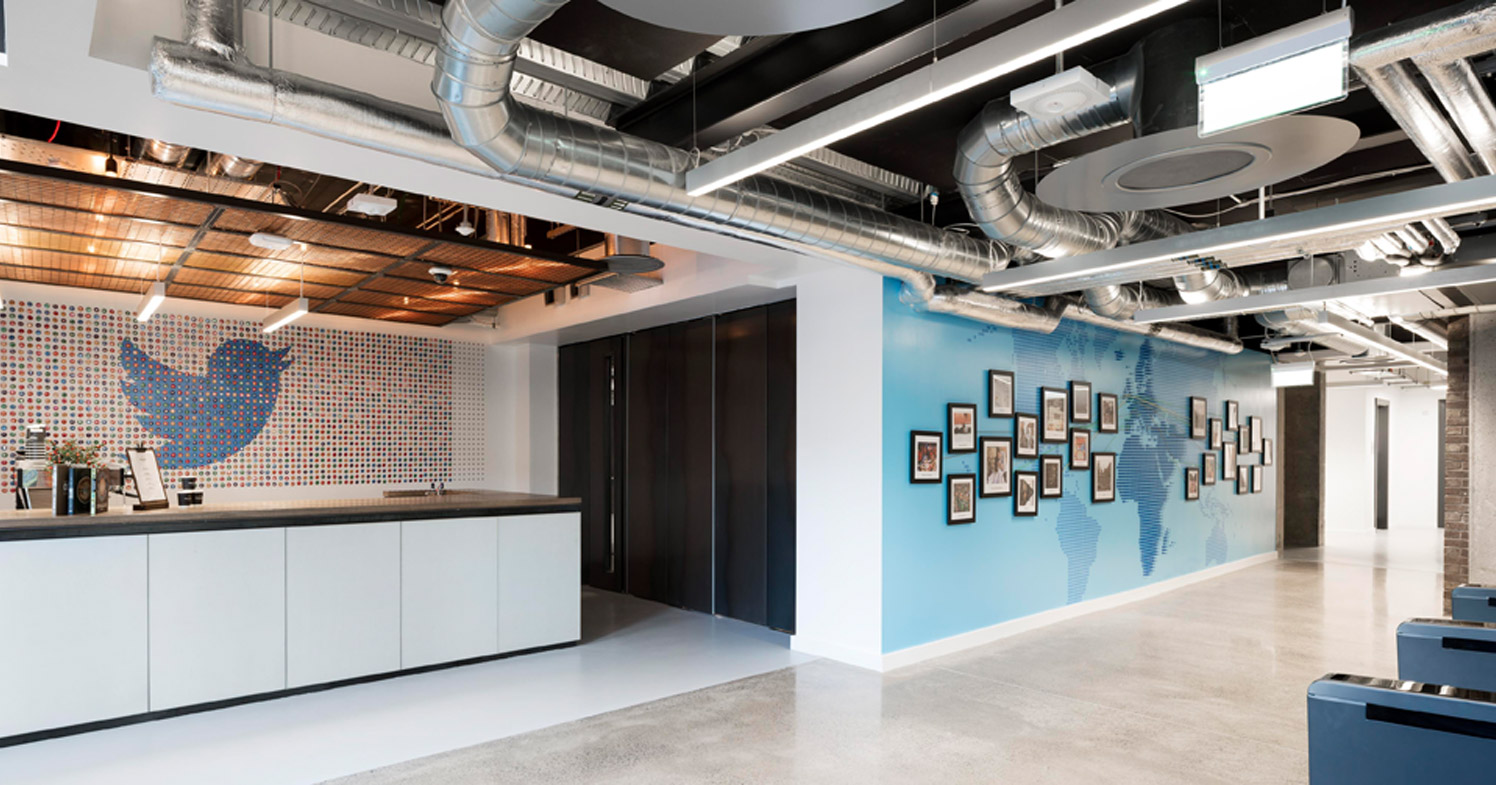 Twitter is to re-size its Dublin office, which houses the company's European Headquarters.
The move will not result in any job losses but it is understood it will involve the fourth floor of the office building being taken offline and sub-leased to another tenant.
The floor was already offline and had previously been sub-leased by a prior sub-tenant.
The Dublin office will remain across floors 1-3, along with the ground floor and basement.
A Twitter spokesperson said the company was evaluating its global office portfolio and re-sizing certain locations based on utilisation.
"We've proven we can operate our business successfully with a distributed workforce over the years, and remain committed to our employees, our customers and the markets we serve," the spokesperson said.
"These decisions do not impact our current headcount or employee roles, and we'll continue to support and regularly meet with our customers to help them launch something new and connect with what's happening on Twitter."
Around 500 people are employed at Twitter's Dublin office.
Bloomberg is reporting that Twitter is cutting back on its physical office space in several locations around the world, including San Francisco, New York and Sydney, as the company cuts costs and increases its focus on remote working.
Source: rte.ie