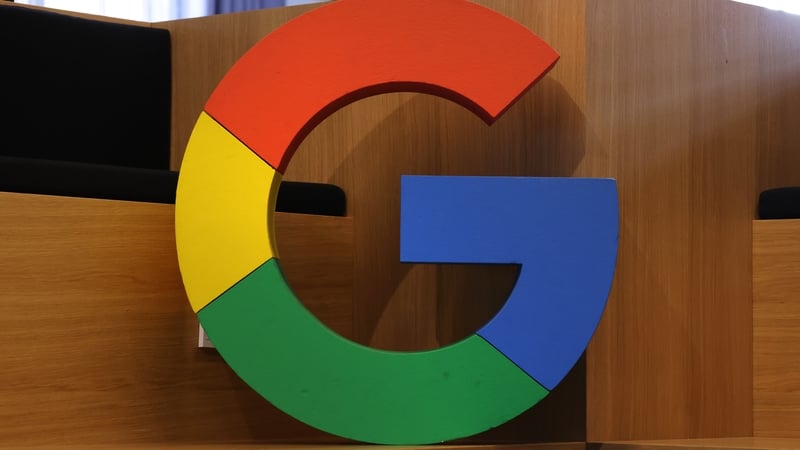 The size of recent job cuts in the tech sector is still relatively small and only likely to partially reverse aggressive hiring in the past 12 to 18 months, according to stockbroker Davy.
In a note to clients, chief economist Conall MacCoille said the cutbacks should be viewed in the context of a 9% or 24,000 rise in aggregate multinational sector employment in Ireland last year.
This brought total employment to 301,500.
Over recent weeks, many large tech focused multinationals have announced global reductions in their workforces, some of which have impacted staff here in Ireland.
Alphabet said last week that it plans to cut 12,000 jobs, or 6% of its global workforce, while Microsoft is to reduce its headcount by 10,000, or 5%, around the world.
Earlier this month, Salesforce said that it would shed 10% of its employees.
"However, if applied proportionately to their Irish operations and added to recent announcements from Meta, Intel, Twitter, PayPal and other firms, fewer than 2,000 jobs in Ireland may be affected," Mr MacCoille said.
"That said, there is clearly a risk of further job cuts as other firms set out their plans."
He added that TikTok recently reiterated that it still plans to grow its workforce here from 2,000 to 3,000 this year alone.
"So there have been winners and losers in the ICT sector," Mr MacCoille wrote.
"Those firms that hired most aggressively are now those cutting back, often to levels of employment that pertained in 2021 or even early 2022."
With 9,600 jobs added in the ICT multinational sector last year alone, bringing the total employment to 116,000, it seems the gains are currently on track to only be partially reversed, he said.
Mr MacCoille also pointed to the fact that of the total gains of 24,000 made across multinationals here last year, only 40% came from ICT.
This suggests that any fallout in the tech sector is likely to have a limited overall effect on the multinational sector as a whole.
"Specifically, the Irish Industrial Development Authority (IDA) has recently said that after a strong 2022, it still sees a robust flow of foreign direct investment for H1 2023 despite the challenging global conditions and reflecting the buoyant medical-technology and pharmaceutical sectors," he concluded.
Source: RTE.ie