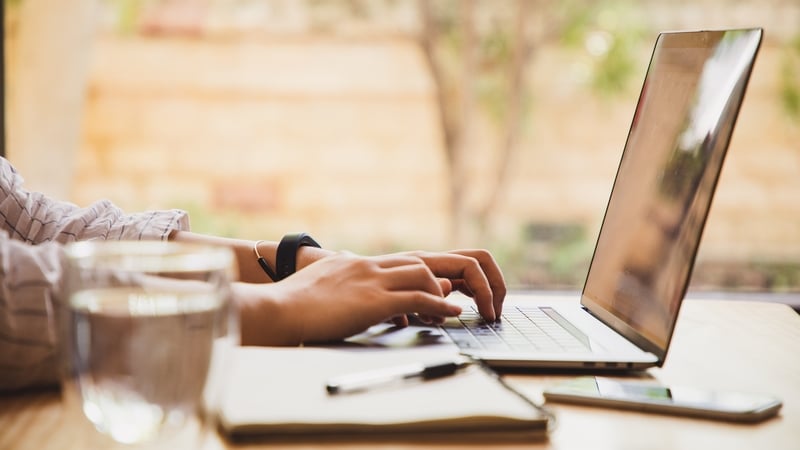 A new study has found that 76% of jobseekers would turn down roles that do not meet their flexible working needs.
The Cpl Salary Guide 2023 shows that while salaries are rising, there is still a big focus on flexible working.
According to the research, employees are seeking more than just a good wage, with work-life balance, meaningful work, learning and development opportunities, more annual leave days and hybrid working among the areas in high demand.
The study finds that despite recent job losses in the tech industry, the talent market for technical skills in areas such as data science, artificial intelligence and machine learning is growing.
The research also shows that companies are looking to make their workforces more diverse and inclusive by actively seeking to hire individuals from under-represented groups and foster an inclusive workplace culture.
According to the guide, top talent will continue to command high salaries and attractive benefits packages in 2023 with companies looking at other ways of retaining and attracting staff such as offering health and wellness programmes as well as training and development opportunities.
"Getting ahead of the curve and winning the battle for talent is going to require innovative thinking that goes beyond salary increases and extra benefits," said Cpl CEO Lorna Conn.
"A company's reputation, sustainability credentials and prospects will all feature heavily in candidates' minds," Ms Conn said.
Source: rte.ie