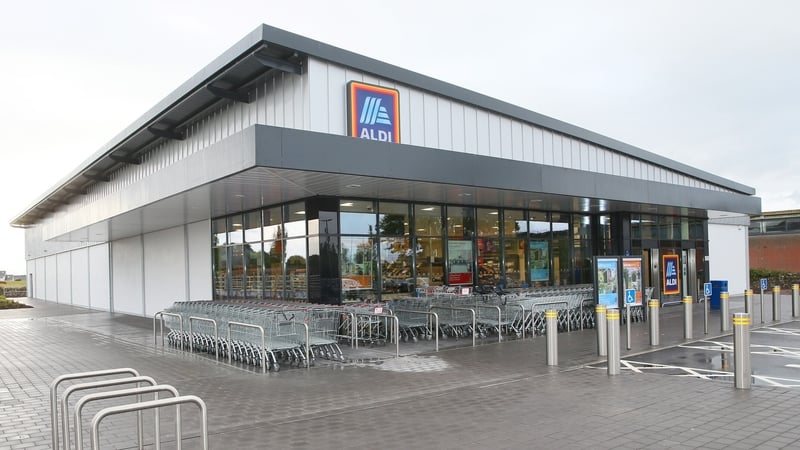 Supermarket chain Aldi has announced 360 new jobs across the country.
The company says the new roles arise because of the ongoing expansion of its network of shops.
It currently has 155 stores employing over 4,650 people in Ireland and has plans for a further six shops this year.
The business also says it is currently seeing increased demand in the market.
It follows the announcement of plans to recruit 450 people in November which were all filled.
"We are continuing to reinvest in Ireland by creating and maintaining jobs throughout the country and adopting the minimum wage for colleagues," said Niall O'Connor, group managing director of Aldi Ireland."
"Our wider commercial plan in Ireland will see us continue to expand and develop our store network."
The next new outlet to be opened by the company will be in Adamstown.
It's the first shop to open under a €73m investment plan for 11 new stores in the capital over five years.
The recruitment announcement comes as a new survey conducted by Bounce Insights on behalf of Aldi found 77% of the population have financial worries due to the ongoing cost-of-living crisis.
It also found the cost-of-living crisis is making almost one in every three people 'fearful or anxious' about the future.
It also showed that more than seven in ten people are conscious of the price of goods.
"It shows the extent of the impact this crisis is having on Irish consumers and the extreme measures they are taking to combat it," Mr O'Connor said.
Source: rte.ie