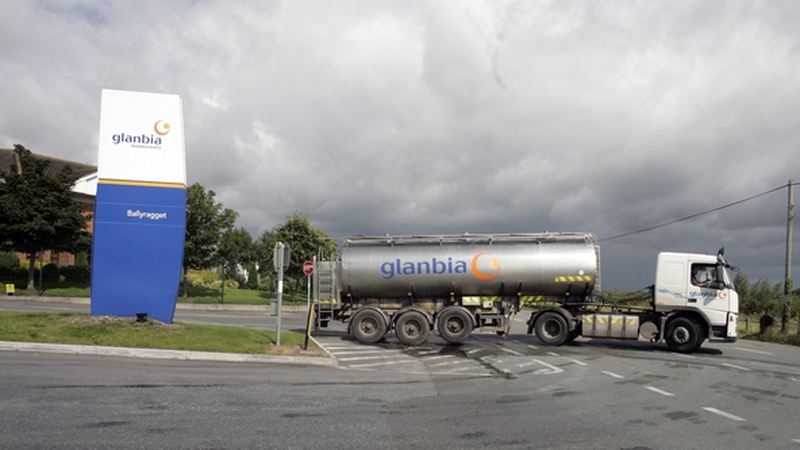 Global nutrition group Glanbia has reported strong performance in the first six months of the year and raised its guidance for growth in full year earnings per share.
Having previously guided growth of 6 to 12%, it now expects it to come in at between 17 to 22% on a constant currency basis.
In a trading update ahead of its half year results, it said a strong first half had positioned the group well to navigate expected cost inflation headwinds for the rest of the year.
The group said its wholly-owned revenues were up 20% on a constant currency basis in the first half of the year, compared to 2020, due to strong demand across both its Glanbia Performance Nutrition and Glanbia Nutritionals divisions.
While the group said it remains vigilant to the continued "volatile and disruptive" potential of the Covid-19 pandemic, it said strategic actions have enabled a "strong recovery" in the first half of 2021.
Source: rte.ie