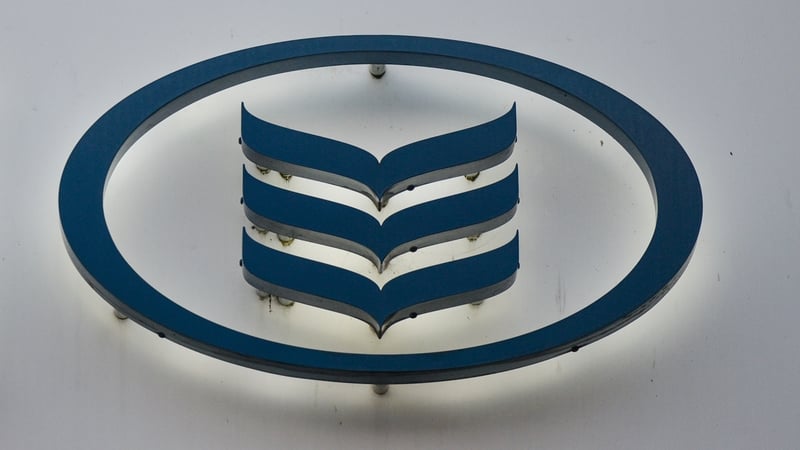 Bank of Ireland has confirmed that tracker mortgage rates will increase for all tracker mortgage customers by 0.25%, in line with today's rate increases announced by the European Central Bank.
The bank said the change will take effect for most customers from July 5.
Bank of Ireland has advised their customers that they do not need to take any action right now, as the bank will write to all tracker mortgage customers confirming the new interest rate, the effective date, and their new repayment amount.
It said it continues to keep all rates under ongoing review and "will clearly communicate any future rate change decisions at the appropriate time".
Source: rte.ie