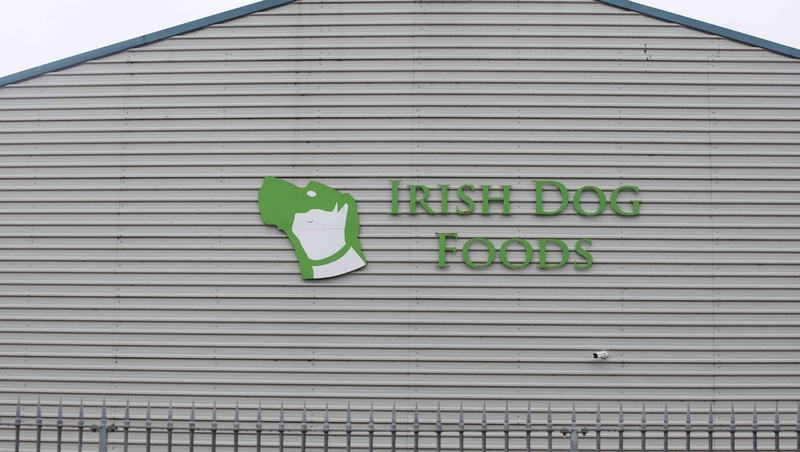 150 new jobs are to be created by pet food and treat manufacturer, Irish Dog Foods.
The company is to invest around €20m in the business, including in the construction of a new production facility at its Naas, Co Kildare headquarters.
Owned by the Arrow Group Irish Dog Foods was established in 1985.
It is led by Liam Queally and employs around 370 people in Ireland.
The firm also has 70 employees at its Bennington Foods manufacturing plant in the UK and 300 in South Africa where it also manufactures at its Afrique pet food facility.
"We are a family-owned business, built on a track record of progress, and while we are proud of our heritage, we have truly global ambitions to expand our business internationally," said Mr Queally.
"This investment will act as a catalyst which will accelerate our growth trajectory over the next three years."
The latest developments will see the company double its business.
50 of the new roles are being filled immediately in mostly operational areas.
As the investment proceeds, further jobs will be created in areas such as business development, finance, management, operations, and marketing.
The expansion has been driven by significant growth in the business in recent years, with revenues up by 55% over the last two years.
The company currently exports to more than 40 countries and plans to grow its presence in the US through a partnership with a major retailer there.
It is also a main supplier to big retailers and discounters in the UK.
Here the business has additional manufacturing facilities in Kilkenny as part of a joint venture with Connolly's Red Mills which employees 50 people.
"We pride ourselves on our culture of innovation which has created a unique and dynamic workplace where collaboration thrives, allowing us to stay ahead of the curve to meet changing consumer demands in a rapidly evolving market," Mr Queally added.
Source: rte.ie