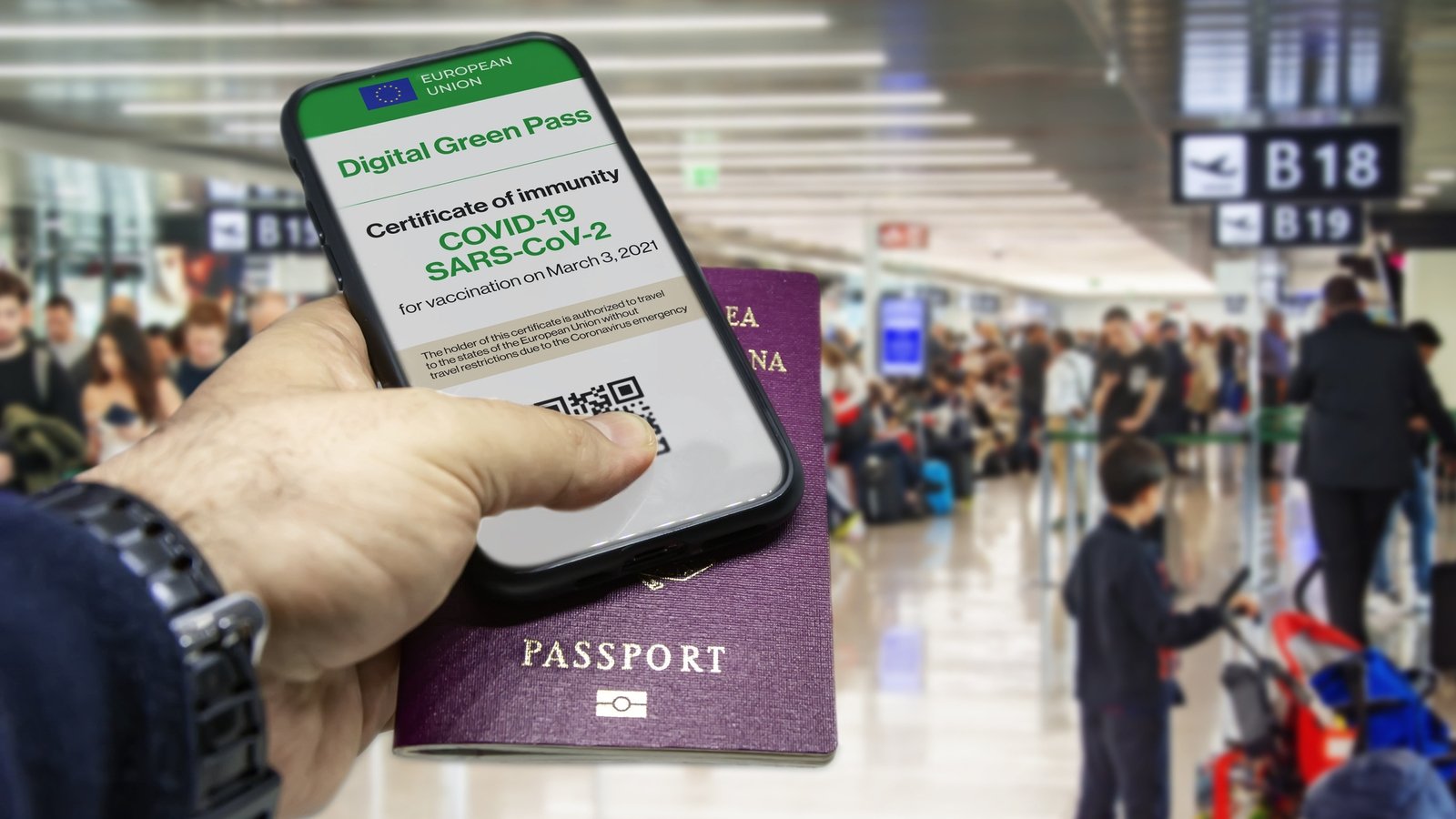 Representatives of the hospitality sector and senior Government officials will meet later today to assess how restaurants and pubs could reopen for indoor hospitality later this month.
It is understood that the discussions are focused on how the EU Digital Covid Certificate could be used to secure admission to any premises, and how the new system could be policed.
The certificates are being sent to fully vaccinated people from Monday.
It appears that the possibility of antigen testing being used to enable non-vaccinated people avail of indoor hospitality is off the table, along with the idea of a specially-designed app for smartphones.
Restaurant and bar representatives want to hear from the Government if this plan is legally sound; clarity about how it is going to operate; confirmation about the inspection system which will apply; and a guarantee that a financial package will be put in place to assist with the cost of reopening.
Another key issue will be an agreed date for reopening itself.
Nothing has yet been signed off – however, if the Cabinet approves this plan next Tuesday, it would be possible for the hospitality sector to re-stock and be ready to open on 19 July.
The CEO of the Restaurants Association of Ireland said the sector wants the Cabinet to sign off on an agreement by Tuesday so indoor hospitality can reopen as quickly as possible.
Speaking on RTÉ's Morning Ireland, Adrian Cummins said discussions have centred on the use of testing, but said that the additional cost this poses to businesses must also be addressed.
He added that while finding a way to reopen indoor hospitality is his key focus, he accepts that any proposal must be within public health guidelines.
Mr Cummins said the members of the National Public Health Emergency Team will not be at today's meeting, but said he expects that NPHET representatives will join in the discussions over the weekend.
He said: "Ventilation has not been signed off, obviously ventilation is being discussed like antigen testing and PCR testing, but at the end of the day NPHET are the king makers in all of the decision making."
Sinn Féin leader Mary Lou McDonald said the idea of only allowing fully vaccinated people to dine indoors is "clearly discriminatory".
Speaking on RTÉ's Today with Claire Byrne, she said: "There has to be a particular attention to younger people, who will feel – correctly in my view – that they can work in these sectors … but when it comes to going in and having a pint or a pizza with their friends, they're to stay outside like the great unwashed."
Ms McDonald said she is also not okay with people who choose not to be vaccinated being asked to stay outdoors for a drink or a meal, adding that it is not in any way a viable solution in the medium to long term.
Source: rte.ie