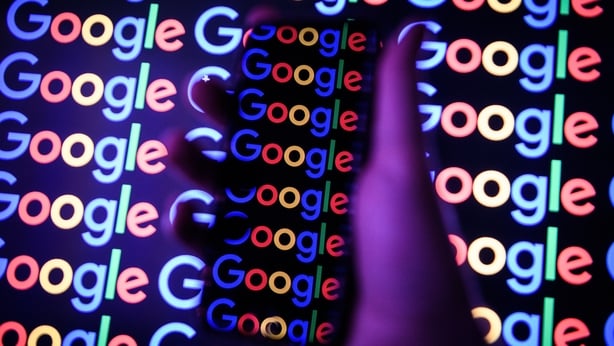 Huge news has broke this week in the gaming world. Tech giants Google have announced that they are planning to launch a browser-based video game streaming service this year. The company is making efforts to capitalise on its cloud technology and global network of data centres.
The new technology will enable gaming enthusiasts to participate in games through their internet browser or Youtube without waiting for content to be downloaded to a device.
The idea behind the new venture is to make gaming as accessible as watching a video on Youtube.
Google has been slow to offer details on the production of the service such as timing, pricing or available titles for the service as they face strong competition in the market from other game publishing companies and competitors such as Amazon.com and Microsoft.
"The waiting game will be a thing of the past", Google vice president said during a keynote presentation that took place in San Francisco at the Game Developers Conference. The conference brings about 25,000 professionals from the gaming industry together.
Google demonstrated titles from the Doom and Assassin's Creed franchises and said that it would be developing some games in-house
The streaming technology will offer a new platform for Google to pitch game publishers on its cloud computing and data storage services, which could in turn generate more revenue for Google than game sales.
Analysts have questioned whether top game publishers will be prepared to shift from the lucrative business of selling hard copy games.
Google has experienced mixed results in gaming. Video games are the best-selling category on the google app store for Android mobile devices. Google sold an estimated $21.5 Billion worth of games last year, according to researchers from Sensor Tower. Gaming is among the top three categories on the Google – owned video service Youtube.
However, Apple sold about $33 Billion worth of games last year, and the games industry views Twitch owned by Amazon.com as more popular rather than Youtube when it comes to gaming related content.
Google failed to create popularity around games on virtual reality headsets and televisions.
Harrison said that the Google gaming service dubbed "Stadia" would launch in the United States, Canada and much of Europe and the service would be accessible on desktops, laptops, TVs that are connected to Chromecast streaming media sticks, tablets and phones.
Players will be able to enter games from links accessed via Youtube or other forms of Social Media.
Gamers will be able to take part in games using keyboards, mice, USB controllers or a WiFi-enabled controller that Google will be launching at a later point in the year.
Source: RTÉ