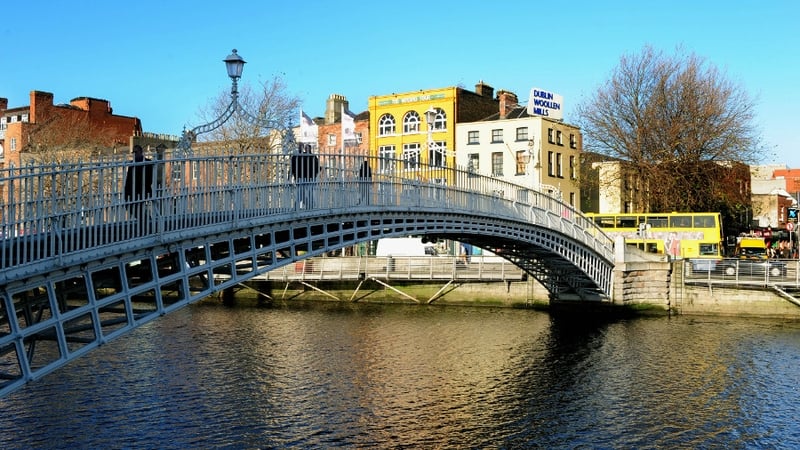 Davy has revised upwards its forecast for Ireland's Gross Domestic Product (GDP) growth this year to 10%, from a previous forecast of 4.8%.
It said the upward revision reflects the buoyant multinational sector and exports, which are both expected to expand by 15% this year.
According to Davy, the contraction in early 2021 was shallower than was feared.
It said a clear rapid bounce-back has taken place in the third quarter as Ireland's Covid-19 vaccination programme has allowed business restrictions to be lifted, with further easing expected to come in the second half of the year.
"We are forecasting an exceptionally strong rebound in consumer spending, up 6.5% in the second quarter, up 5.5% in the third quarter, close to pre-pandemic levels by the fourth quarter," the group said.
Davy said it now expects Ireland's indigenous sector to grow by 5.2% in 2021, up from the previous forecast of 2.7%, with output returning to pre-pandemic levels by early 2022.
"This is a faster recovery than we previously expected," it said.
Davy said core investment spending which contracted by 1.5% in 2020 is forecast to grow by 4% in 2021 and 7% in 2022.
It expects house price inflation of 8% in 2021, slowing to 3.5% in 2022, with the mortgage market expanding to €10bn in 2021 and €11.2bn in 2022.
Source: rte.ie